European Council president Donald Tusk said he expected EU member states to take steps regarding Russia take the poisoning of former Russian spy Sergei Skripal in the United Kingdom as early as Monday.
"Additional steps are expected as early as Monday on the national level," Tusk told a press conference, adding it was too early to say what the bloc's next steps will be.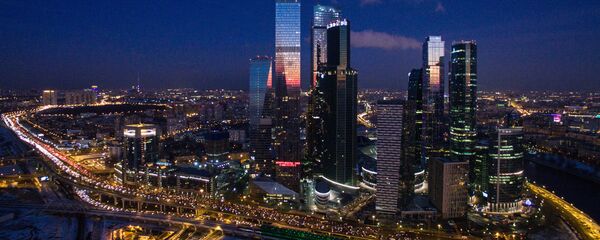 Tusk added he thought that more than one EU country would impose measures against Russia.
At the same time, European Commission President Jean-Claude Juncker said European Union countries indicated their desire to improve relations with Russia.
Skripal, who worked for UK intelligence, and his daughter have been in hospital in a critical condition since March 4, and are being treated for exposure to what the UK experts believe to be the A234 nerve agent. The UK side has claimed that this substance was related to the Novichok class of nerve agents developed in the Soviet Union. UK Prime Minister Theresa May has accused Russia of orchestrating the attack on the former intelligence officer and expelled 23 Russian diplomats as a punitive measure.
Russia has strongly rejected the accusations and offered its assistance in the investigation. However, Moscow's request for samples of the chemical substance used to poison Skripal was denied. Moscow also expelled UK diplomats and ordered the British Council to stop its activities in Russia in response to the UK move.