Pictures captured by Planet Labs, Inc. Monday confirm that the carrier has been operating in the important trade waters along with more than 40 other warships and submarines, Reuters reported Tuesday.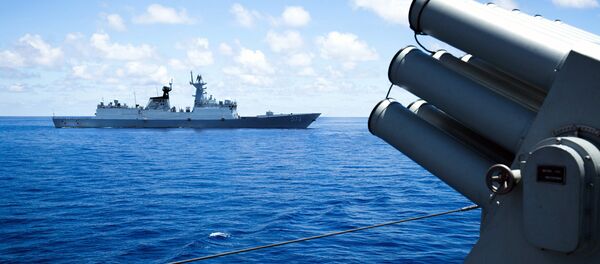 Asked about the massive drills on Tuesday, White House Press Secretary Sarah Huckabee Sanders told reporters, "we're always monitoring these situations, but I don't have anything specific to announce at this point."
"Judging by the images, it does seem they are keen to show that the elements of the South Sea Fleet are able to routinely join up with the carrier strike group from Dalian in the north," Collin Koh, a maritime security expert at Singapore's S. Rajaratnam School of International Studies, told Yahoo News.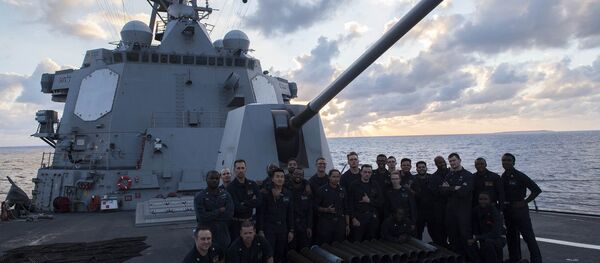 China Central Television reported Friday that the People's Liberation Army Navy (PLAN) was poised to hold drills in the South China Sea. The TV report quoted a PLAN spokesman stating that the drills were "routine" and "do not target any country."
Song Zhongping, a military analyst, told the Global Times Sunday that "the South China Sea and East China Sea will be primary battlegrounds," noting that the PLAN drill will be "routine and held every month, unlike in previous years."