"In 2017, a total of 178,000 UK tourists visited our country, which is slightly higher than the previous year's number. However, it is three times the number of [tourists who had visited Russia] in 2002. Despite the political instability, we expect a significant number of fans from the United Kingdom at the 2018 FIFA World Cup," Safonov said in a statement issued by the agency.
The official suggested that the "defamation by western politicians against Russia only increased Europeans' interest in our country, and provokes their willingness to see it with their own eyes."
READ MORE: Australia Not Boycotting 2018 FIFA World Cup in Russia
The statement followed The Telegraph's publication of its ranking of the 20 cheapest European cities for spring break on Friday. The outlet put Moscow in the sixth place, indicating that the total cost of visiting the Russian capital was 199.64 pounds ($282.60).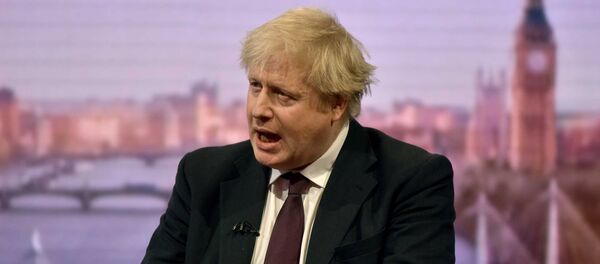 In March, the relations between Moscow and London deteriorated after Skripal and his daughter were poisoned in the United Kingdom. London has accused Russia of orchestrating the attack, while Moscow rejected the accusations, noting that no proof of its role in the incident had been presented.
The situation resulted in both Russia and the United Kingdom expelling each others' diplomats. Moreover, dozens of Western countries followed suit by expelling Russian diplomatic workers.
The FIFA World Cup will be held in Russia from June 14 to July 15.