The facial recognition technology, developed by Shenzhen-based artificial intelligence firm Intellifusion, is already clearing the roads of offenders. It works like this: 7-million pixel cameras capture photographs of people crossing the road against the traffic light. Through a partnership with the the police, facial recognition technology is employed. The offender's picture is the shown on a large LED screen above the sidewalk, along with the person's family name and other identifying information.
Shenzhen's traffic police are swearing by the technology. With less than a year since the machines came out, nearly 14,000 people have been recorded and displayed violating traffic laws at a single intersection.
Wang Jun, Intellifusion's director of marketing solutions, told the South China Morning Post, "jaywalking has always been an issue in China and can hardly be resolved just by imposing fines or taking photos of the offenders. But a combination of technology and psychology… can greatly reduce instances of jaywalking and will prevent repeat offenses."
Now, Intellifusion is partnering with WeChat, China's messaging app, and Sina Weibo, which is similar to Twitter. The aim is to start sending text SMS messages to offenders immediately — before they're even finished crossing the street.
Road safety is a huge concern in China. The World Health Organization estimates that 261,367 people die from car crashes every year in the country, with 18.8 deaths for every 100,000 people. For comparison, the United States has 10.6 deaths per 100,000, Australia has 5.4, Russia has 18.9 and Brazil has 23.4.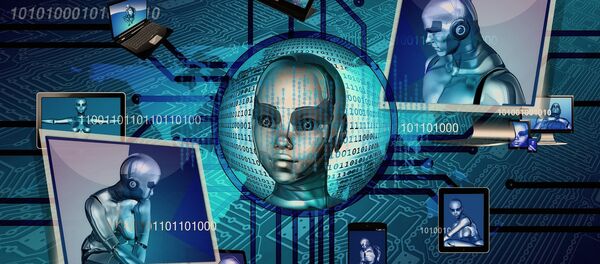 Wang says that since traffic police launched a web page that displays jaywalkers' names and photos, repeat offenders have waned. Those who continue to break traffic rules will also see their credit affected, according to Wang.
Li Yi, chief fellow at the Shanghai Academy of Social Sciences, told South China Morning Post that the public displaying people's pictures and a small amount of personal information could be a powerful tool to combat indifference to traffic laws, adding that there's still a need to " strike a balance between law enforcement and privacy protection."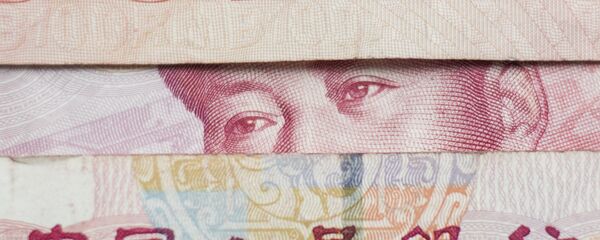 While small billboards showing your photo might give many Westerners pause, the practice of shaming carries a different weight in many East Asian cultures. In New York City's Chinatown, Chinese-owned supermarkets have posted pictures of shoplifters for years.
Currently, China has 176 million CCTV cameras running in public and private areas, although that number is expected to increase to 626 million in the next three years, according to QDaily. In addition, more than 20 million surveillance cameras are already outfitted with AI.