"Takisha Brown Dorsey, a former union official [and chairperson] with the Fraternal Order of Police was sentenced today to ten months in prison on a federal charge stemming from her theft of more than $130,000 from the organization," the release said on Tuesday.
The Justice Department noted that Brown Dorsey pleaded guilty to a charge of wire fraud.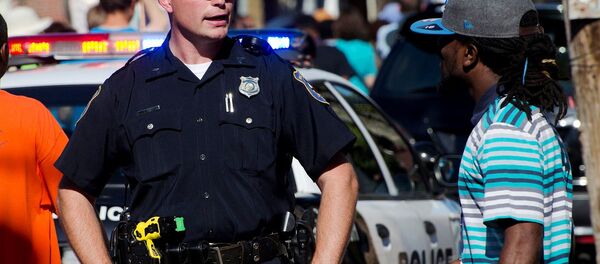 As part of the sentence, Dorsey must also repay $132,305 in restitution and the same amount for "a forfeiture money judgment."
The Justice Department explained that Dorsey had sole access to the union's bank account held at the Bank of America. In 2015, the union gave a vote of "no confidence" to Brown Dorsey and removed her from the chair's position.
Shortly after the vote, executive board members visited Bank of America to check on the availability of funds and found only $277 even though more than $100,000 in union dues had been deposited, the release said.