Trump issued a new memorandum last week disqualifying transgender persons from military service unless certain conditions were met.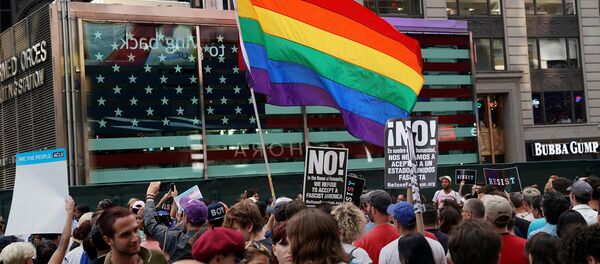 31 December 2017, 20:16 GMT
"Because of the injunctions in our case and others, the Trump Administration cannot implement any policy barring transgender individuals from serving in the military," Ferguson said on Tuesday.
"Today, because of those injunctions, transgender individuals can enlist, serve openly and access medical care."
The US state of Washington filed a lawsuit against the Trump administration's proposal to ban transgenders from serving in the military eight months earlier.