Georgia is expelling one Russian diplomat from the country, a representative of Russia's interests operating at the Swiss embassy in Tbilisi, the Georgian Foreign Ministry stated.
"The Ministry expresses solidarity with Great Britain, it supports the position of the UK and the international community on this issue, and therefore considers the employee representing Russia's interests in Georgia at the Swiss Embassy unacceptable and demands that he leaves Georgia within seven days," the statement said.
READ MORE: Germany's AfD Slams Merkel's Move to Expel Russian Diplomats over Skripal Case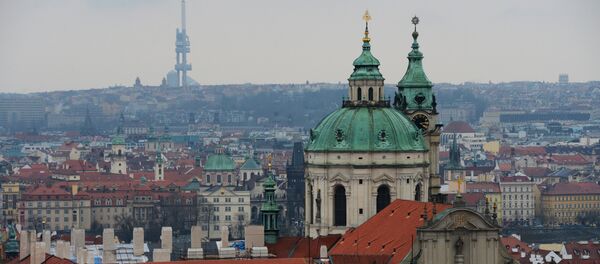 Over 140 Russian diplomats from more than 25 countries, including many EU members, as well as the US, were expelled over Moscow's alleged involvement in the
attack
on former Russian intelligence officer Sergei Skripal and his daughter in the UK city of Salisbury.
London had "no doubt that Russia is responsible" for the March 4 poisoning attack in Salisbury, but offered no evidence to support these claims.
Russia has strongly rejected the accusations and offered assistance in London's investigation into the Skripal case.
Skripal, a former colonel of Russia's GRU military intelligence service who also worked for UK intelligence, and his daughter Yulia have been in hospital in a critical condition since March 4.