"The expulsion of diplomats was not the best solution. It has put in motion the escalation spiral, which may seriously backfire," Stegner told the Sueddeutsche Zeitung newspaper.
The German lawmaker also demanded that London finally provide evidence that Russia was responsible for the attack on Skripal. He also pointed out that in line with European values, assumptions and plausibility were not enough to accuse somebody.
READ MORE: UK Uses Skripal Case as Instrument of Anti-Russian Propaganda – Ex-Intel Chief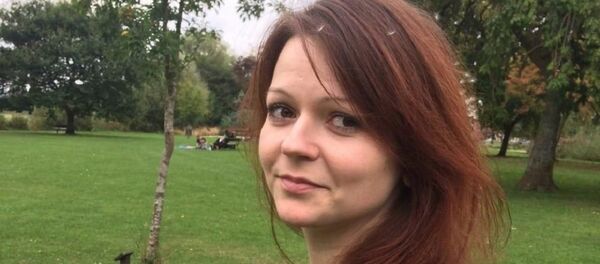 After the poisoning of Skripal and his daughter in Salisbury on March 4, London accused Russia of orchestrating the attack and expelled 23 Russian diplomats as a punitive measure. More than 25 other countries, including Germany, have also decided to expel Russian diplomatic workers over the Skripal case.
Russia has strongly rejected the accusations, and retaliated by expelling the same number of UK diplomats and closing the British Council in Russia.