The US president on Thursday said that the revisions to the 2012 Korea-US Free Trade Agreement (KORUS) that had been announced earlier may be held up until the Inter-Korean talks are over, according to Reuters.
"I may hold it up until after a deal is made with North Korea," Trump said in a speech. "It's a very strong card," he added.
Meanwhile, officials from two Koreas gathered on Thursday in the border village of Panmunjom to prepare for a summit between the leaders of the two states. The DPRK's delegation is headed by Ri Son Gwon, the chair of the Committee for Peaceful Reunification, while the South's has Unification Minister Cho Myoung-gyon at its helm.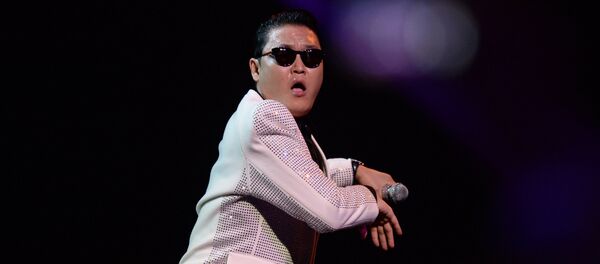 Trump said that he expects to meet Kim, adding that there was a good chance the North Korean leader would "do what is right for his people and for humanity."
Pyongyang-Washington ties have thawed after months of escalation caused by North Korea's missile and nuclear tests conducted in violation of UN resolutions. Moscow praised the announcement of a possible meeting between US President Donald Trump and North Korean leader Kim Jong-un as it is needed for the settlement of the nuclear crisis on the Korean Peninsula.