"The developments in the United Kingdom served just as a pretext to carry out a provocation against Russia that was planned a long time ago. We have closely monitored, who attended the US Embassy in Moscow recently, what kind of people [attended it]," Antonov said in an interview with Russia's Channel Five.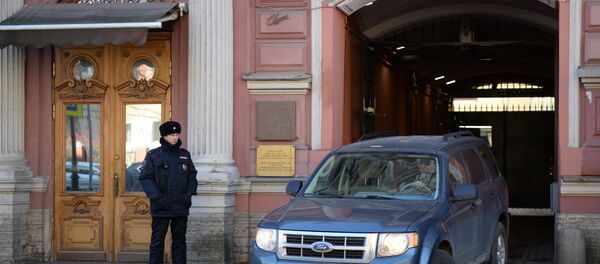 The ambassador indicated that those people were from the crisis center of the UK department of the US State Department.
On Monday, the US Administration expelled 60 Russian diplomats and closed the Russian Consulate General in Seattle, Washington, after Sergei Skripal, a former Russian spy who worked for UK intelligence, and his daughter Yulia were exposed to what UK experts claim was an A234 nerve agent.
The Russian Foreign Ministry, in response, announced the expulsion of 58 diplomats from the US Embassy in Moscow and two employees from the US Consulate General in Yekaterinburg, as well as the closure of the US Consulate General in St. Petersburg.