Hemphill and his friend were showing off money and a rifle they had in their possession when the shooting took place at roughly 11:55 p.m. local time. Officers with the Detroit Police Department revealed that Hemphill's friend had accidentally discharged the firearm after placing his finger on the trigger.
Though the friend immediately dialed 911, emergency responders were too late. Hemphill, 18, was shot in the back of the head.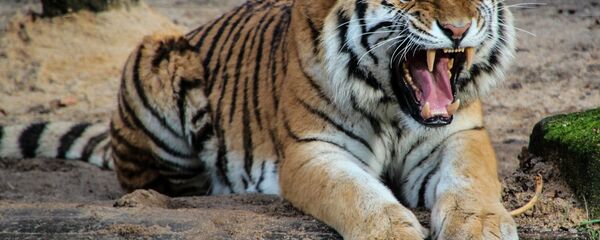 "It seems so surreal right now. I'm shocked… very shocked," Shantel Hemphill, Dylan's mother told local news station WXYZ. "They're close friends. They're like brothers. I mean, I treated DeRon like he was a son of mine."