According to the poll, 17 percent believe the team will get past the group stage, while 14 percent say Russia will not make it to the knockout stage.
READ MORE: FIFA 2018 World Cup in Russia Draws More Indian Fans Than Ever
Only 9 percent of the respondents believe that Russia can reach the quarter-finals, and 6 percent consider it possible that the team will play in the semi-finals. Another 6 percent think that the team is strong enough to reach the final.
More than 30 percent of the respondents said they were completely uninterested in football.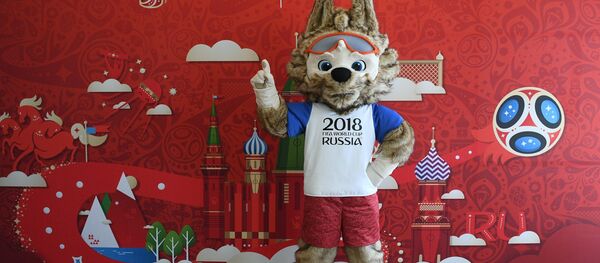 At the same time, over 70 percent of Russians are happy about their country hosting the FIFA World Cup this summer, the Public Opinion Foundation's (FOM) poll results showed Friday.
This number has considerably increased since 2014, with 74 percent speaking in favor of the home World Cup as compared to 58 percent in July 2014.
Only 10 percent were against Russia hosting the World Cup, with the number being unchanged since 2014.
In another poll question, 35 percent of the respondents said that hosting the World Cup will have a positive impact on the Russian economy, while 43 percent think that the tournament will either have no impact on the economy or have a negative effect.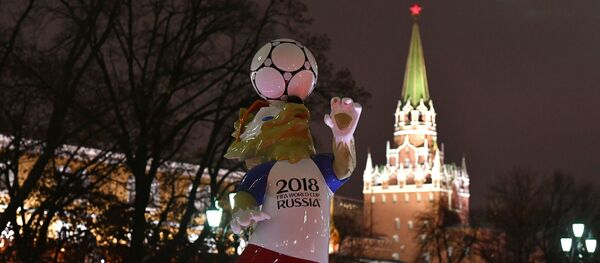 The poll was conducted from March 30 to April 1 among 1,500 respondents, with the margin of error not exceeding 3.6 percent.
Russia will host the FIFA World Cup for the first time in history. The games are set to take place in a total of 11 cities from June 14 to July 15.
Russia will host the FIFA World Cup from June 14 to July 15. The games are scheduled to take place at 12 arenas in a total of 11 cities across the country.