The Commonwealth Heads of Government Meeting has been launched in the British capital London amid tight security and high hopes among the political class supportive of the UK's exit from Europe that the successor organization to the British Empire will provide alternative source of economic growth and trading activity to the European Union.
British Prime Minister Theresa May's stated agenda for Britain's exit from the EU is to leave all of the bloc's economic, political and legal institutions, including the Single Market, the European Court of Justice and the Customs Union which currently governs the country's international trade policy.
Withdrawing from the Customs Union would enable Britain to strike its own independent trade deals with other countries outside of Europe. British government officials spent much of the last year touring Commonwealth countries such as Australia and New Zealand as well as former imperial dominions including Gulf Cooperation Council states seeking to drum up the possibilities of expanded trade.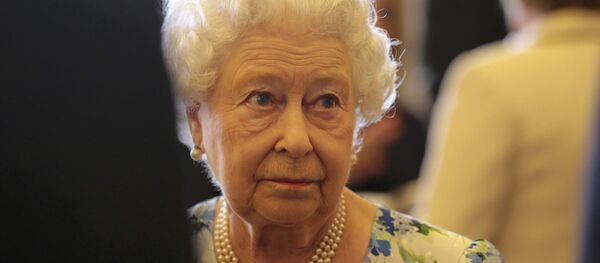 13 February 2018, 10:53 GMT
The prospects of Britain filling the gap in trade left by Europe has come under criticism by both experts and opposition parties who argue that the remoteness of countries like Australia from the UK preclude a trading relationship on the level that currently exists with Europe.