"President Trump looks forward to discussing ways to enhance our strategic partnership and advance our shared priorities: promoting economic growth and reforms, fighting terrorism and other threats to peace and security, and building on Nigeria's role as a democratic leader in the region," the statement said.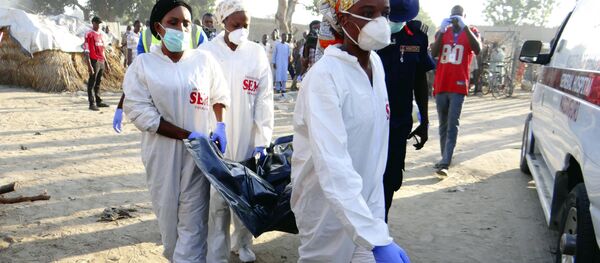 Earlier in April, the office of the Nigerian president said that Buhari, 75, will seek re-election in 2019 as the candidate for his ruling All Progressives Congress (APC) party.
Nigeria has been facing the insurgency of the Boko Haram jihadists, who pledged allegiance to the Islamic State (IS) terror group, outlawed in Russia, since 2009. The group has staged dozens of bloody terror attacks across the country.