"Amendment 336 Anna Elżbieta Fotyga… Calls on the EU to perform a comprehensive review of software, IT and communications equipment and infrastructure used in the institutions in order to exclude potentially dangerous programs and devices and to ban the ones that have been confirmed as malicious, such as Kaspersky Lab," the document, dated April 11, read.
The document comprised amendments to the cybersecurity draft report by Urmas Paet, the EU parliament member from Estonia. Kaspersky Lab was not listed in the report's initial version, which still mentioned Russia, along with China and North Korea.
READ MORE: Kaspersky Lab Registers Cyberattacks Targeting Russian Media Websites
In 2016, Fotyga was among the initiators of the EU parliament resolution for countering allegedly propagandist Russian media outlets, comparing Russian strategic communication to propaganda disseminated by the Islamic State terrorist group (IS, banned in Russia).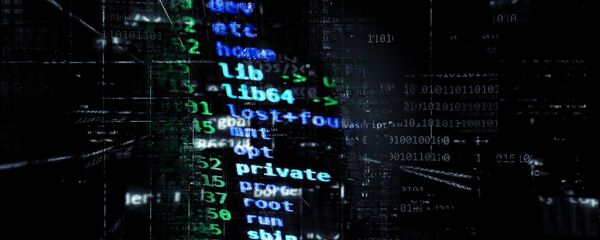 Kaspersky Lab has already faced pressure in the United States and Lithuania over its alleged ties to Russian authorities. In September, the US Department of Homeland Security instructed US state agencies and departments to stop using Kaspersky Lab's products due to their potential threat to US cybersecurity. In December, the Lithuanian government ordered state bodies and companies to replace Kaspersky Lab software "with safe equivalents" on the grounds that the company allegedly posed a threat to national security.
The Kremlin has labeled the US decision as "politicized," while Kaspersky Lab has repeatedly insisted that it operates independently and has never worked for any government or engaged in cyberespionage.