Trump later announced that the administration would instead be imposing new sanctions against Iran, which the US Treasury Department said would go effect in November 2018.
​Speaking to Radio Sputnik's Loud & Clear, Kevin Kamps, the radioactive waste watchdog at the organization Beyond Nuclear, called Trump's decision to part ways with the nuke deal "the worst broken deal ever."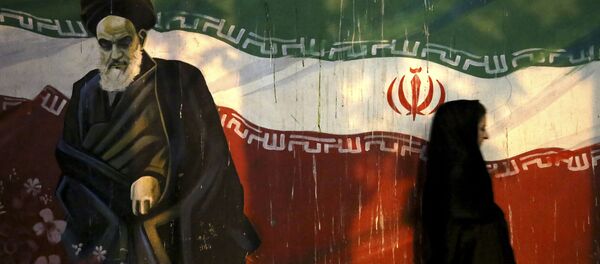 "It's hard to exaggerate the significance of what Trump did yesterday, so I'm reminded of things we've talked about in past weeks, where Saudi Arabia has made a move to build atomic reactors in its country even though… it could get its electricity… through renewables," Kamps told show hosts Brian Becker and John Kiriakou. "But now the Saudi leadership has said that if Iran moves towards nuclear weapons, Saudi Arabia will match it."
"What Trump has done is really open the door to the hardliners in Iran, and if they choose to develop nuclear weapons to return to that pathway… it's a very serious nuclear arms race in the Middle East," the expert stressed.
But the urge to more explicitly push a conflict with Iran has been brewing for some time now, Kamps told Becker, likening the Washington-Tehran relationship to "a slow-moving Titanic hitting an iceberg."
"Back in the Bush-Cheney years and Netanyahu and the leadership in Israel at that time… there were drums beating towards war," he said. "The United States was about to detonate a conventional blast in Nevada at the Nevada test site called Divine Strake which was actually… a test of a B-61 bomb to test to see how far down to dial it, because it's a dialable explosive, in order to take out Iranian subterranean nuclear facilities… This was back, like, in 2006 and we stopped that, luckily, but here we go again."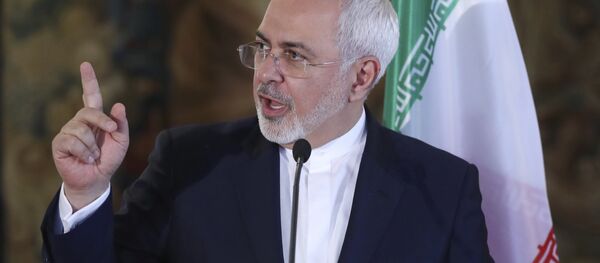 "I happened to read a trade press article in 2006 that appeared suddenly and then it was gone… it wasn't reported again and the gist of the article was the reason the Bush-Cheney administration is so hawkish on Iran was because the US nuclear power industry is very displeased that it's losing business to the Russian nuclear power industry in Iran," Kamps continued, adding, "you have to wonder what's going on in the background of all this."
According to expert, when and if Iran decides to kick up its nuclear energy production, it's not going to take long for its weapons program to get running again, too.
"I don't think that returning to higher and higher levels of uranium enrichment would take long at all if Iran chose to do that… they would simply have to activate those systems," he said.