"As of 1 p.m. [10:00 GMT], 550 agreements worth 2.365 trillion rubles have been signed," Anton Kobyakov, who is also the executive secretary of the SPIEF organizing committee, told reporters.
The host city of the forum also took advantage of the possibilities opened up by the event, The authorities of St. Petersburg, Russia's second largest city, signed 70 agreements at the forum with a total value of over 267 billion rubles, the city's Governor Georgy Poltavchenko said.
"This is a new record. Last year, we signed agreements with a total value of slightly over 240 billion rubles," Poltavchenko said.
READ MORE: Russia Could Start Producing Kortezh Project Motorcycles in 2019 — Rostec
More than 17,000 people from over 143 countries visited the forum, according to the presidential adviser.
"We have gotten used to the word 'sanctions,' to hearing about restrictions on our country. But St. Petersburg Forum has debunked all that. Russia is the territory of possibilities… The St. Petersburg Forum is bringing the world together," Kobyakov said.
The official added that the US delegation at the forum was the most "impressive," with over 550 participants.
READ MORE: 2018 SPIEF Plenary Session: Putin Outlines Main Acute Global Issues
"Two years ago, the US State Department was urging the US businessmen to steer clear of St. Petersburg Economic Forum, and I even thanked them for the advertisement then. But this year, the US ambassador advised US businessmen to participate, which brought results. The US delegation was the most impressive, it had more than 550 people," Kobyakov noted.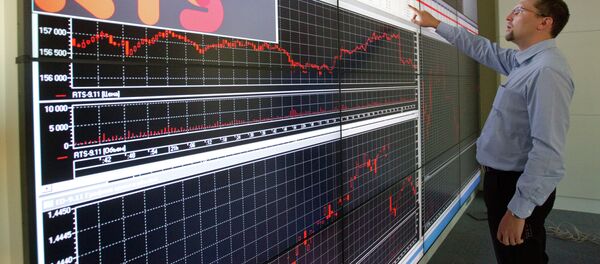 The next two largest delegations were from Japan and France, according to Kobyakv. French President Emmanuel Macron and Japanese Prime Minister Shinzo Abe were the guests of honor at this year's forum.
The SPIEF, held annually, is a major global platform for communication between business representatives and for the discussion of crucial economic issues. The event started on Thursday and will continue through Saturday.
Sputnik is the official media partner of the forum.