"After Trump announced his position, we saw the stances adopted by Iran as constructive, moderate, good, and worthy of praise," Tekin said, according to Tasnim News Agency.
The Turkish ambassador also praised the accord and criticized the US decision, saying that the move was not a constructive step to achieve global peace.
READ MORE: Iran Asserts Legal Right to Uranium Enrichment, Says Pompeo Unaware of Realities
"The unilateral withdrawal of the US from the international treaty, which has contributed to peace and stability in the region and the world, is not a constructive step towards serving global peace," Tekin stated.
On Friday, Iranian Deputy Foreign Minister Abbas Araqchi said Iran had not yet decided whether to stay in the JCPOA.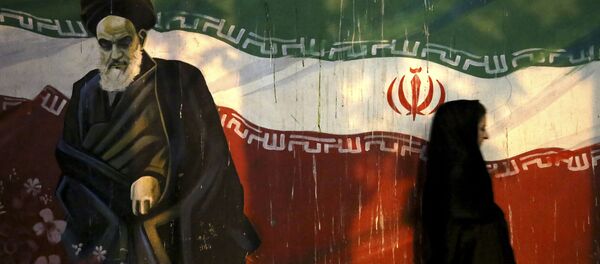 Following Trump's decision to withdraw from the nuclear deal and re-impose sanctions on Tehran, Iran's Supreme Leader Ayatollah Ali Khamenei demanded that the European Union issued a resolution condemning the US move and urged the bloc to confront the imposition of any US sanctions.
The Iran supreme leader also threatened that the country could restart its nuclear program. Addressing the issue, leaders of the Germany, France, Britain, EU, Russia, and China confirmed their commitment to the deal.