The National Ground Intelligence Agency, a military agency supporting US Army Intelligence, plans to procure and use Amazon's cloud service, according to an unclassified task order from last month.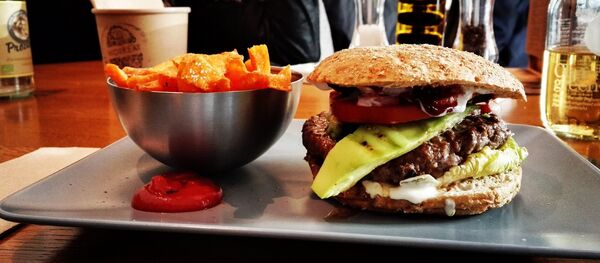 "Migration to the Intelligence Community Information Technology Environment Cloud provides the opportunity to evaluate and potentially re-invent how army [military intelligence] delivers IT services," the task order states.
Specifically, the agency will adopt the "C2S Cloud," or Commercial Cloud Services, which the army says "is Amazon Web Services for the [intelligence community]."
The hit product, AWS, is a huge deal in American commercial IT circles. Amazon's massive server farms allow clients to purchase computing power on a "buy as you go" basis and scale up usage efficiently. The company describes cloud computing as "the on-demand delivery of compute power, database storage, applications and other IT resources."
"When Amazon launches in your space, you're stupid if you don't get scared by that," Emil Eifrem told the Wall Street Journal on Friday. Eifrem designed a graphing software suite to help AWS users analyze their data usage more than a year ago and virtually "defined the technology." Amazon later asked him for help on a similar, in-house data tool before announcing that it would be available to all AWS customers this week. "They tend to outcompete everyone," Eifrem acknowledged.
Former Walmart CEO Bill Simon argues that the way Amazon uses AWS profits to maintain overall profitability is "anti-competitive," The Channel Company reported Tuesday. Shuffling profits from AWS toward non-related business segments, like Amazon's acquisition of Whole Foods, "is akin to Exxon Mobil getting into the restaurant business and using profits from oil to sell below cost in the restaurants to build market share."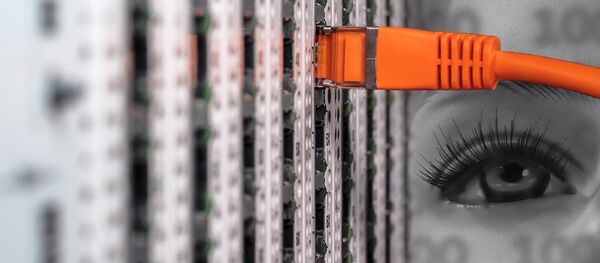 AWS was single-handedly responsible for "all" of Amazon's operating income in 2017, CPA Danny Vena reported May 5. In the first quarter of 2018, operating income from AWS increased 57 percent from the previous quarter to $1.4 billion, the accountant said. That's roughly $466 million per month and approximately $15 million per day.
Amazon, whose chief executive, Jeff Bezos, purchased the Washington Post Co. for $250 million in cash in 2013, previously won a $600 million contract with the CIA to develop C2S Cloud.
The C2S Cloud is intimately involved with the US intelligence community's "big data operations," the task order notes. The National Ground Intelligence Agency is seeking the Cloud capability "to enable sharing of intelligence information with other members of the US Intelligence Community," according to information from the General Services Administration, a government agency that focuses on acquiring products and technology for the government.