On Thursday, US President Donald Trump announced he would remove exemptions and impose 25 percent tariffs on steel and 10 percent tariffs on aluminum imports from the European Union, Canada and Mexico.
"Rethinking the EU [policy toward Russia] would be desirable because the sanctions above all have damaged our Austrian economy. I have always warned against pushing Russia into the arms of China. It is high time to put an end to these painful sanctions and normalize political and economic relations with Russia," Strache told the Oe24 newspaper on Saturday answering the question whether the EU policy toward Russia should be changed amid the growing protectionism in the US trade policy.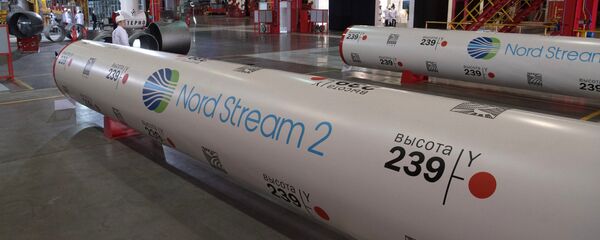 The vice-chancellor pointed out that the European Union needed to respond to the new US tariffs as they make fair trade impossible.
Since 2014, relations between Russia and the West have deteriorated amid the crisis in Ukraine. The United States, the European Union and some of their allies have introduced several rounds of anti-Russian sanctions.