In April, a 30-year correctional officer who asked to remain anonymous delivered a letter to the Santa Clara County Sheriff's Department claiming that he was sexually harassed by Smith, according to ABC 7 News. The correctional officer is accusing Smith, who was his supervisor at the time, of sexually harassing him multiple times in 1994.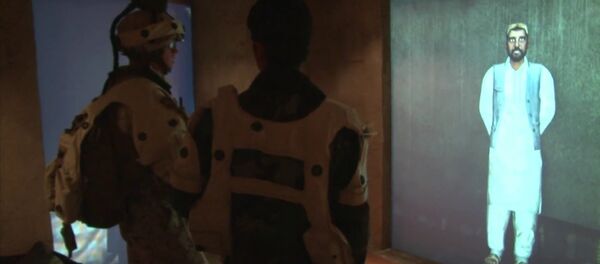 The letter is now being investigated by the county's Equal Opportunity Department.
"You will recall how, on multiple occasions, you sexually harassed me," the anonymous officer wrote in the letter, according to ABC 7 News.
"He had experienced sexual harassment from Sheriff Smith and remained silent or largely silent, I should say, over the years, fearing retaliation," the accuser's lawyer, Josh Boxer, told ABC 7 News.
"These false narratives are nothing more than an orchestrated attack on the integrity of the Sheriff's Office and my personal reputation," Smith said in a recently released statement.
However, other male officers have come forward with similar claims.
"Our case continues to grow," Boxer told ABC 7 News. "And it's certainly bolstered by the individuals who have come forward as well with similar stories of harassment," he added.
In addition to the anonymous correctional officer, Gary Brady, who was an undercover narcotics officer in 1991, claimed that Smith, who was his supervisor, sexually harassed him during a convention that year in Burlingame, California, with Smith and other personnel. After a night of drinking, Brady claims that Smith tried to initiate a sexual encounter in an unmarked county vehicle.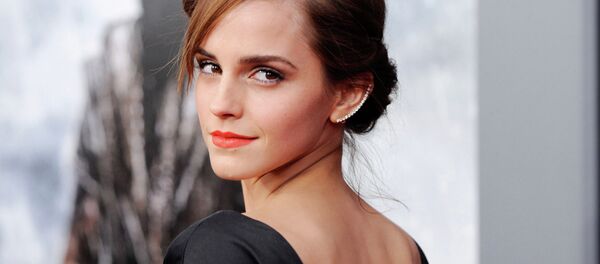 18 February 2018, 12:57 GMT
"She undressed and she got on top of me and she wanted me to do some things that I'm embarrassed to talk about now," Brady told ABC 7 News.
Following the incident, Brady filed a gender discrimination grievance with the county's Equal Opportunity Department, according to ABC 7 News, but the grievance was declined. In 1996, he filed a sexual harassment complaint against Smith but the county responded by stating that "witness testimony and documentation did not substantiate any of these allegations."
"Gary confided in us what had happened," former California correctional officer Ed Albanoski told ABC 7 News, "and he was visibly shaken by it."
Albanoski also claims to have been sexually propositioned by Smith, who far outranked him, in the late 1980s.
The two were having lunch at Elmwood Women's Jail when Smith came on to him. "She had her uniform shirt unbuttoned down to like the third button, not wearing a T-shirt, not wearing a bra, and kind of exposing herself to me," Albanoski told ABC News 7. Years later, when he had to speak with Smith about getting his job back after spending two years on disability, Albanoski alleges she said, "Well, you should have been nicer to me at Elmwood."