Israeli Defense Minister Avigdor Lieberman said Monday that the country would "retaliate" for kite attacks from the Gaza Strip.
"It must be clear, we are unwilling to accept kite attacks, riots on the fence, or attempts to rush the fence and harm land that is under Israeli sovereignty," Lieberman stated. "We will act according to Israel's interests at a timing that is comfortable for us. We will not leave accounts open. We will settle accounts with Hamas, Islamic Jihad, and the rest of the terrorists operating against us from the Gaza Strip."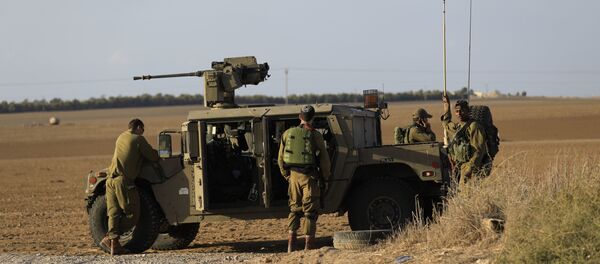 The minister claimed that there had been 600 kite attacks, which caused 198 fires, burning up to 2,500 acres of farmland.
Later the Israeli Finance Minister Moshe Kahlon announced, that the damage from the attacks was estimated at NIS 5 million (over USD 1.4 million), adding that the farmers would be compensated for half of their losses.
​The situation on the Gaza border remains tense amid the violent clashes between Palestinian protesters and the IDF. Since the beginning of the demonstrations, up to 125 Palestinians have been killed and 2,700 more injured.