"We're watching reports that Iran plans to increase its enrichment capacity," Pompeo wrote in a Twitter post on Wednesday. "We won't allow Iran to develop a nuclear weapon. Iran is aware of our resolve."
Iranian state media reported earlier in the day that the government has ordered to start operations to boost uranium enrichment in light of the recent US decision to re-impose sanctions on Tehran.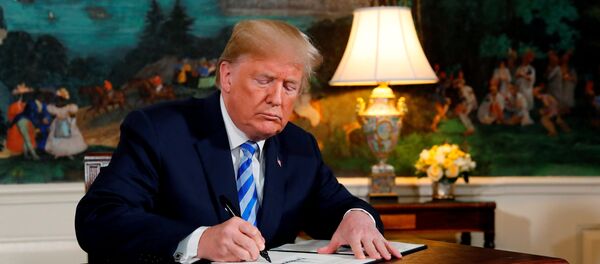 Pompeo called Iran's actions another representation of Tehran's "
foolishly squandering its resources
." Therefore, protests in the country come as no surprise, the US secretary of state concluded.
US President Donald Trump announced in May that the United States would pull out from the Joint Comprehensive Plan of Action (JCPOA), commonly known as the Iran nuclear deal.
Trump also decided to restore wide-ranging sanctions on Iran, including secondary sanctions against financial institutions of third countries doing business with Tehran.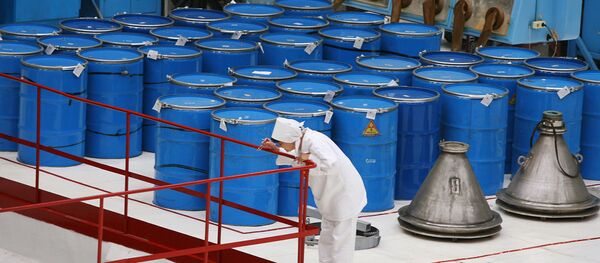 The JCPOA was signed in 2015 by Iran, the
European Union and the P5+1 group of countries
 — China, Germany, France, Russia, the United Kingdom and the United States.
The deal stipulated the gradual lifting of the anti-Iranian sanctions in exchange for Tehran maintaining the peaceful nature of its nuclear program.