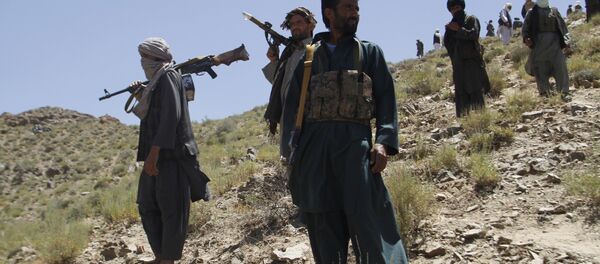 Apart from the Afghan security officers, 10 Taliban militants were killed in clashes, which began after the blast, the reports added.
The nine-day ceasefire, timed to Eid al-Fitr, the Muslim holiday marking the end of the month of Ramadan, was unilaterally declared by Afghan President Ashraf Ghani last week.
Taliban responded to the move by declaring a three-day truce starting on Friday.