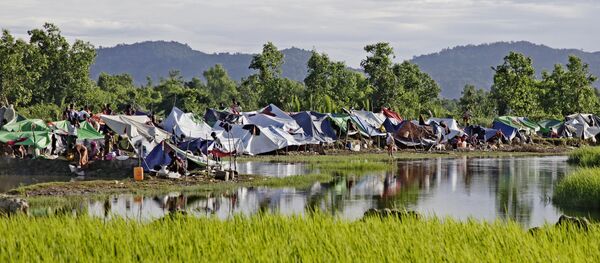 23 February 2018, 17:37 GMT
The Nanos Research survey conducted for CTV News said Saturday that 37 percent of respondents support and 25 percent "somewhat support" acceptance of refugees.
The poll added that 18 percent of Canadians oppose the initiative, while 14 percent more "somewhat oppose" it.
The poll was conducted among 1,000 adult Canadians on May 30-June 3 and has a margin of error of +/-3.1 percentage points.