Dominic Grieve has clashed with the government over the final wording of the European Union Withdrawal Bill in a move that is testing Prime Minister Theresa May's ability to lead a minority government.
"It has been suggested that I want to collapse the government — I don't. If we have no deal at the end it is a very serious crisis," Grieve said.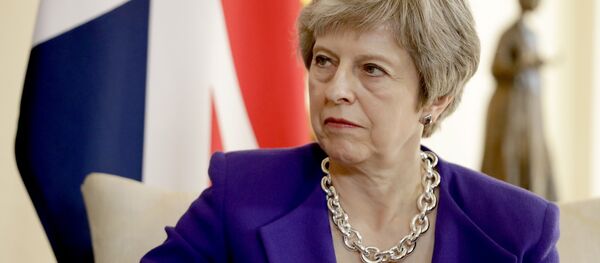 The House of Lords has bested the government once again on the latest version of the so-called "meaningful vote" amendment to the Brexit Bill by 354 to 235 votes.
Members of the Conservative Party have "privately" notified they could try to force PM May out of office if the government is defeated in a parliamentary vote, according to Bloomberg.
Grieve warned on June 17 that he'd oppose a hard Brexit even if it would lead to the "collapse" of the British government.
READ MORE: UK Authorities Lay Out 3 Scenarios for Parliamentary Vote on Brexit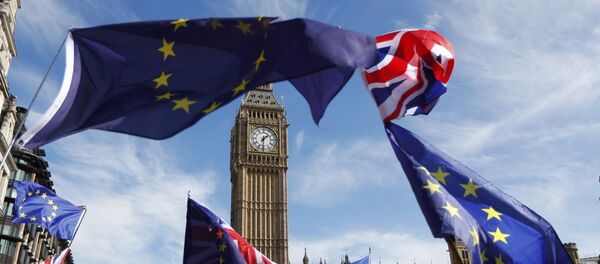 The UK Parliament on June 13 declined a proposal that would have made the government negotiate to remain in the European Economic Area and thus continue to be part of the EU's single market in the Brexit talks.
The UK initiated the process of withdrawing from the European Union after a referendum in June 2016.
The formal divorce is to happen in March 2019, but for now, the British government is negotiating the terms of the separation with the EU.