On Tuesday, Washington and Seoul announced that they had suspended planning for a joint military exercise, which was set to be held on the Korean peninsula in August. The US Department of Defense said this decision would not affect Pacific military drills.
Critics like former CIA Director Gen. Michael Hayden and Senator Chuck Schumer have claimed the North Koreans offered nothing in return when Trump agreed to end annual US joint military exercises with South Korea at his summit in Singapore with Pyongyang leader Kim Jong Un on June 12.
However, Pierce said their criticisms were misleading and potentially harmful to the nascent denuclearization and demilitarization negotiations between the United States and North Korea.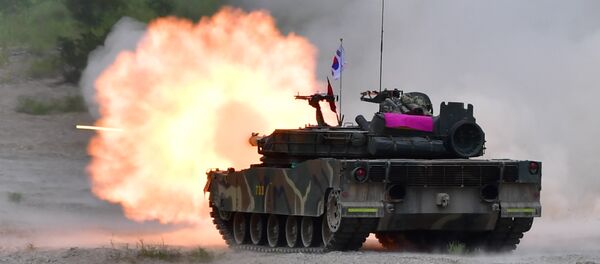 "It is disingenuous and unhelpful rhetoric," Pierce said.
Politicians and policymakers in the United States were used to applying a double standard to their own potentially dangerous and provocative military deployments and exercises compared to those of other nations around the world, including Russia, Pierce observed.
"The United States always accuses Russia of engaging in 'provocations' when they have military exercises in their own country, clearly designed as 'defensive' exercises," Pierce said.
That double standard toward military exercises and provocations had been striking in US policy on the Korean peninsula over many decades and they were particularly unnecessary against North Korea, Pierce explained.
"US military exercises in South Korea can be assumed to be designed in anticipation of 'offensive' operations as whatever North Korea did in 1950 as offensive operations they haven't the capability of doing it again with the US and South Korean militaries as large as they are now," Pierce said.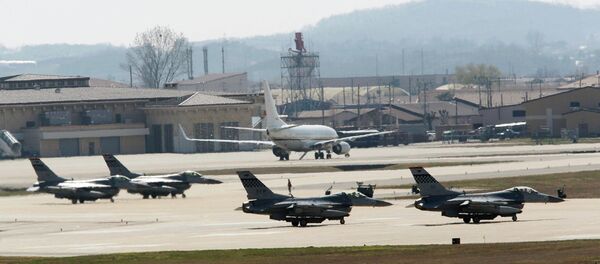 Trump's decision would also ease pressures in US military spending, Pierce pointed out.
"Canceling joint military exercises neither cost the United States anything strategically, but it also saved money," he said.
The US president's move was also important for demonstrating Trump's sincerity in pursuing denuclearization and demilitarization agreements with North Korea, Pierce commented.
"It was a necessary indicator of our good intent to diminish tensions," he said.
The US military presence in South Korea had lasted for far too long and should have been withdrawn decades ago, Pierce stated.
"It's time the United States got its military out of Korea as [former president] Jimmy Carter wanted to do long ago and let the Koreans work these issues out themselves," he said.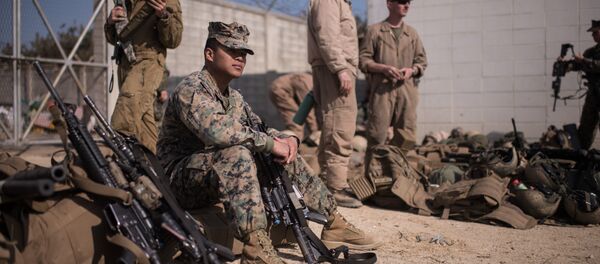 US policymakers and opinion shapers needed to face the reality that they needed to scrap their unsustainable commitments to maintaining a global empire and military infrastructure, Pierce advised.
"As an Imperial Power, maintaining control and domination is a hard habit to break but the time for de-imperializing has come for the US," he concluded.
However, Japanese-US joint military exercises will continue, Japanese Defense Minister Itsunori Onodera told a press conference in Tokyo also on Tuesday.