In an Instagram video posted online Saturday, the child's mother, who took the video, is heard saying, "This woman don't want to let a little girl sell some water. She's calling police on an 8-year-old little girl." The woman calling the police was later identified as Alison Ettel by the Huffington Post.
Ettel can be seen ducking behind a concrete wall as she notices the girl's mom filming her.
"You can hide all you want, but the whole world gonna see you, boo," the narrator is heard saying.
Ettel then stands up and smirks at the camera while saying, "yeah and illegally selling water without a permit."
"On my property," the mother responded. "It's not your property," Ettel said.
However, Ettel, who spoke to the Huffington Post later Saturday, that that there was "no racial component" to the call and that she only "pretended" to call the police.
"I had been putting up with this for hours, and I just snapped," Ettel said.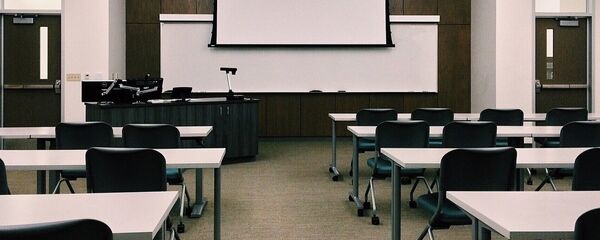 "I have no problem with enterprising young women. I want to support that little girl. It was all the mother and just about being quiet," she added.
She also claims to have ducked behind the wall to "find a quiet place" where she could hear" the security guard she was speaking to.
Ettel also told the HuffPost that the incident, which left her feeling "horrible and heart-wrenched," was about the noise because she was trying to get work done in her office.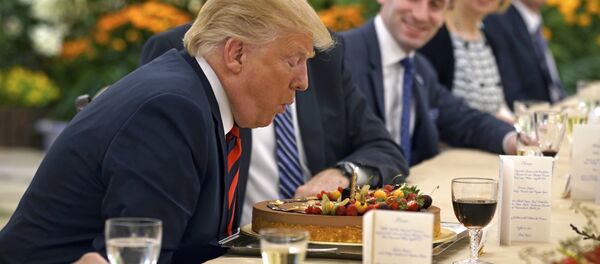 "They [the woman and her daughter] were screaming about what they were selling," she said. "It was literally nonstop. It was every two seconds, 'Come and buy my water.' It was continuous and it wasn't a soft voice, it was screaming," she told the HuffPost Saturday.
When asked why she didn't close the windows of her office, Ettel responded that it was too hot to close the windows and closing them wouldn't have stopped the noise
The incident is very similar to another one in April in which a white woman called the police on a black family grilling in a park. The woman was given the nickname "BBQ Becky" as the video went viral.
Twitter users have now started calling Ettel "Permit Patty."
"It was stupid," Ettel told the HuffPost. "I completely regret that I handled that so poorly. It was completely stress-related, and I should have never confronted her. That was a mistake, a complete mistake. Please don't make me sound horrible."