The United States backtracked on a pledge to donate $2 million to the United Nations Counterterrorism Office on Wednesday and downgraded its presence at a conference on the issue, media reports said.
Washington's move followed a decision by Vladimir Voronkov, the United Nations' counterterrorism chief and a former Russian diplomat, to prevent NGOs from attending the Office's inaugural conference, an anonymous US official has told the newspaper.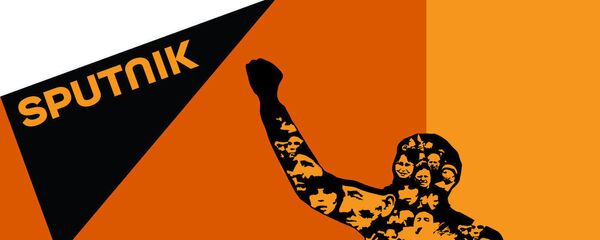 The official said that "entreaties" by the US and other countries to  get US UN Secretary-General Antonio Guterres and Voronkov to allow NGOs to participate in the conference had "fallen on deaf ears."
The Russian government has been accused by the West of allegedly suppressing "civil society" groups and discouraging independent institutions.
The US position regarding the UNCO is the latest move by the Trump administration to use its funding power to reform the United Nations.
It comes just a week after Washington pulled out of the UN Human Rights Council, which it accused of having a bias against Israel and a lack of reform.
Two sessions of Thursday's opening conference to focus on sharing information, expertise and combating foreign fighters will be held behind closed doors to prevent any leak of sensitive information shared by the attending heads of counterterrorism organizations, Haaretz wrote.
READ MORE: US Makes Controversial Move by Exiting From UN Human Rights Council
On June 18, the 193-member UN General Assembly approved the establishment of a new office to coordinate counter-terrorism efforts in a consensus resolution in a move meant to align the world body with the needs of the international community in the fight against the threat of terrorism.