The Supreme leader backed President Rouhani's suggestion that Tehran may block Gulf oil exports in the event Iranian exports are stopped.
"[Ayatollah Ali Khamenei] said remarks by the president… that 'if Iran's oil is not exported, no regional country's oil will be exported,' were important remarks that reflect the policy and the approach of [Iran's] system," Khamenei's website said.
READ MORE: List of Goods Iran Banned From Import Amid US Economic Pressure
He also noted that the US was not trustworthy, so Tehran cannot reach a solid agreement with Washington.
"The word and even the signature of the Americans cannot be relied upon, so negotiations with America are of no avail," Khamenei said in a meeting with Foreign Ministry officials, adding that negotiations with Washington would be an "obvious mistake", according to his official website.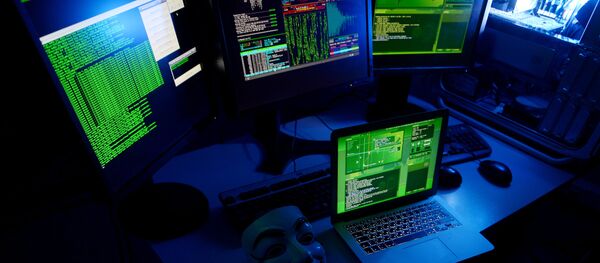 Previously, Iranian Foreign Ministry spokesman Bahram Ghasemi stated that it is more likely that US President Donald Trump will himself
"call Tehran and ask for negotiations"
than Iran calling Washington. He also denied media reports that Iran handed a letter to Trump through Russian President Vladimir Putin facing the summit of the two leaders in Helsinki.
Donald Trump withdrew the US from the Joint Comprehensive Plan of Action (JCPOA), also known as Iran nuclear deal, in May 2018 and promised to re-impose sanctions against Tehran and any firm that does business with the country.
Russia, France, China, the UK, Germany and the EU have opposed the action and confirmed their commitment to the deal.