In 2014, the government of Uruguay reached an agreement with the US authorities on the transfer of a number of former detainees from the Guantanamo to Uruguay.
Syrian Deyab resided in Uruguay after being released from the Guantanamo in December 2014. He used to be member of the al-Qaeda terrorist organization.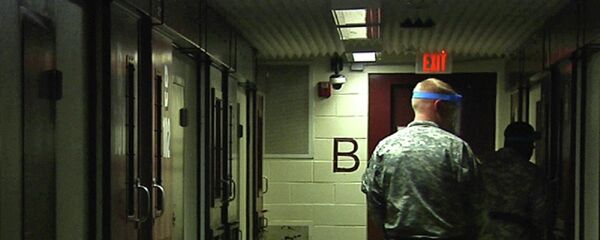 According to the sources, in June, Deyab traveled to Turkey from Brazil's Sao Paulo with a Moroccan passport and a forged identity card. He was then detained by the Turkish forces and subsequently deported to Syria.
Jihad Deyab, 47, has spent about 12 years in the Guantanamo Bay camp, but was never charged with a crime. In the last three and a half years, he made four attempts to get to Turkey where his wife, three sons and a grandson are residing.