"We will be introducing comprehensive legislation in the coming days to ensure the imposition of mandatory sanctions under CAATSA while levying additional sanctions to ensure the maximum impact the Kremlin's campaign against our democracy and the rules-based international order," the statement said adding that the bill will include sanctions on the Russian sovereign debt.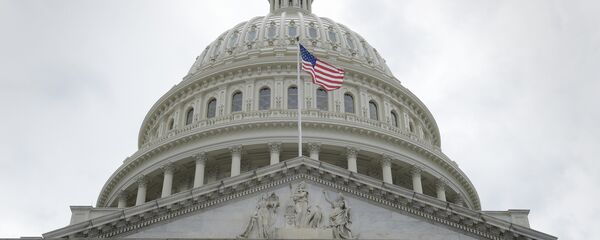 The legislation will include the establishment of a National Center to Respond to Russian Threats, the senators said.
In May, the US Treasury Department prolonged sanctions already in place against a number of Russian companies until the end of October this year.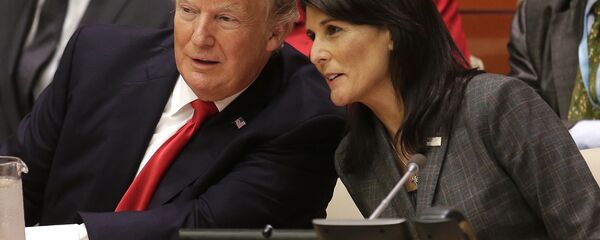 The decision comes after several controversial marks made by Donald Trump during his meeting with Putin in Helsinki, Finland, including that Washington was to blame for the poor state of bilateral relations.
At the summit, the US president also expressed doubt regarding the American intelligence community's conclusion that Russia had interfered in the 2016 presidential election, an allegation that Moscow has repeatedly denied.