"Environment-friendly supply and security of water resources, renewable energies and sustainable tourism are among the objectives specified for the economic plan to cooperate with Iran," Schulz said, as quoted by the Iranian Fars news agency.
The ambassador, who was currently visiting Iran's central province of Yazd, added that numerous Austrian companies were ready to enter the Iranian market in the renewable energy sector.
READ MORE: 'US Creating Huge Amount of Antagonism Toward Itself in Iran' — Prof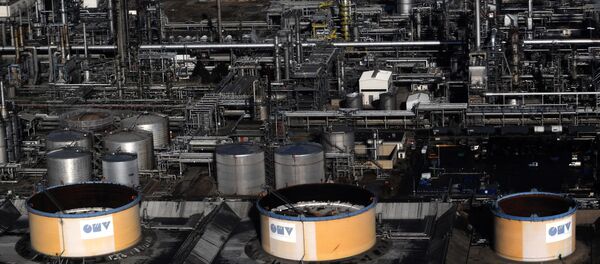 Iran's economy has been put to the test after the United States effectuated a part of its anti-Iranian sanctions, lifted under the Joint Comprehensive Plan of Action (JCPOA), also known as the Iranian nuclear deal. Washington withdrew from the JCPOA in May and announced it would re-impose restrictions against Tehran and third parties doing business with Iran.
The country's currency, the Iranian rial, collapsed to record lows against the US dollar since Washington's announcement of its plans to bring the restrictions back.