China attaches great importance to crude supplies from Iran, especially given the fact that the two countries are complementary to each other in the field of energy, Ji Kaiyun, director of China Southwestern University's Center of Iranian Studies, told Sputnik, commenting on the US oil embargo against Iran.
"Iran depends even more on China, since it is difficult to find another such market for its products, and Beijing, at the same time, can still buy oil in other countries," Ji remarked in an interview with Sputnik China. "In addition, both China and Iran are now confronting the United States. Therefore, there is no reason for them to refuse mutual aid."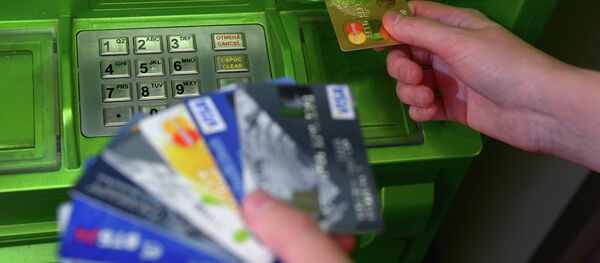 22 August 2018, 16:06 GMT
Meanwhile, China has started to transport Iran's crude on tankers belonging to the Islamic Republic. This measure has been taken to circumvent US sanctions, which were resumed by the Trump administration following Washington's unilateral withdrawal from the Joint Comprehensive Plan of Action (JCPOA), commonly known as the Iran nuclear deal, last May.
On August 7, the first round of anti-Iranian sanctions came into force. According to Brian Hook, the newly appointed head of the Iran Action Group, Washington is seeking "to reduce every country's import of Iranian oil to zero by November 4," before the second batch of anti-Iranian measures comes into effect on November 5, 2018.
"To a certain point, the Sino-Iran oil trade means a boycott of the US, that violates the World Trade Organization's rules," Ji pointed out. "And while China is seeking to cooperate with the United States and avoid confrontation, what's wrong with China's attempt to exert pressure on the US in response to the US's pressure? This is also an element of the foreign policy game."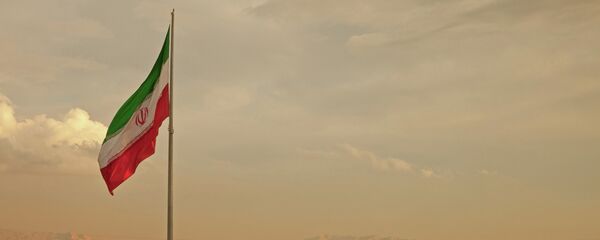 21 August 2018, 10:30 GMT
The Chinese scholar noted that amid the ongoing escalation of tensions between Washington and Beijing, China needs to keep pace of economic growth. Under these circumstances, inexpensive Iranian crude might come in handy, he believes.
Having suggested that China would come up with some plan to get around US sanctions, the scholar stressed that Beijing had usually bought Iranian oil at a discount.
According to the customs service of China, in 2017, the total volume of crude imports to the country increased by 10.2 percent, to 419.6 million tons. Last year Iran was ranked the sixth among China's main suppliers of black gold with a share of 7.3 percent.
READ MORE: On the Hook: What Tehran Can Expect From Iran Action Group's Boss
European Companies Forced to Obey Trump's Sanctions
Trump's decision to rip the Iran nuclear deal up and resume sanctions against Tehran caught many by surprise, including Washington's European allies who have reportedly poured over $20 billion into the Iranian economy since 2016, when the JCPOA came into force.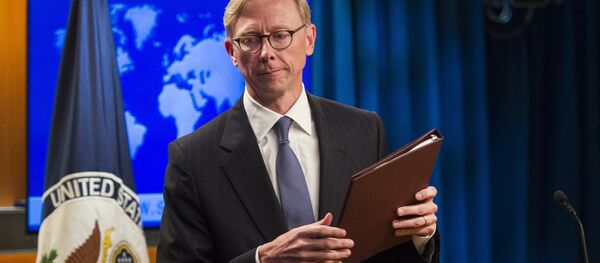 21 August 2018, 03:00 GMT
The EU's
frustration with the US oil embargo
is quite understandable given the fact that the European market accounts for about 40 percent of the world's hydrocarbon exports and Iran boasts the world's third-largest oil reserves of 18.8 billion tons, according to the International Energy Agency (IEA).
Although European countries have repeatedly signaled their commitment to the Iran nuclear deal, EU energy firms have recently been forced to reduce their purchases of Iranian crude since insurance companies refuse to provide coverage for the transportation of Tehran's black gold because of the US sanctions regime.
Therefore, China's Zhuhai Zhenrong Corp and Sinopec Group have started to shift their cargoes of Iranian oil to tankers owned by the National Iranian Tanker Co (NITC), according to Reuters, which specified that both the Chinese firms and the Iranian tanker company had refused to provide comments on the matter. According to the media outlet, in July 2018, 17 tankers belonging to NITC transported 23.8 million barrels of crude oil and condensate to China.
The views and opinions expressed by the speaker do not necessarily reflect those of Sputnik.