According to AFP, Tokyo has been seeking a waiver that would allow it to continue importing Iranian oil, however, it appears unlikely to win one. "We've been saying we will observe a government decision [on Iranian oil imports], but we can't comment further as we don't disclose information on individual trades," a spokeswoman for wholesaler Showa Shell Sekiyu told AFP on Monday.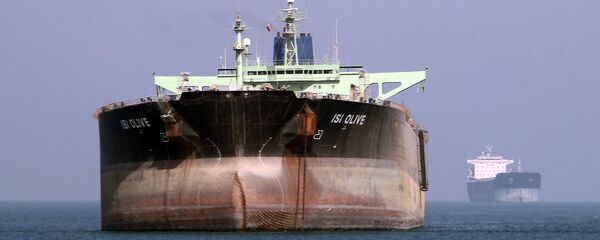 1 September 2018, 03:37 GMT
A senior Japan's trade ministry official told AFP on Monday that Tokyo had raised the issue of a waiver in talks with Washington, however, he declined to reveal more details.
In August, Japan's Trade Minister Hiroshige Seko said that Tokyo would hold further negotiations with the United States to be granted exemptions from recently reimposed sanctions against Tehran and its trade partners.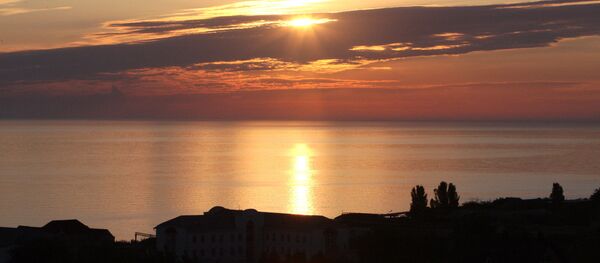 18 August 2018, 05:00 GMT
During the previous anti-Iranian sanctions period, Japan, together with South Korea, had secured waivers allowing them to bypass the restrictions and buy a limited volume of Iranian oil.
The US administration in May withdrew from the 2015 nuclear deal with Iran, which eased restrictions on the Islamic Republic. Washington has said sanctions on oil trade would be back by November 4 and also urged foreign firms to phase out operations in Iran or face sanctions.