Independent counsel Ken Starr, who probed whether the 42nd president's receiving oral sex from White House intern Monica Lewinsky counted as "sexual intercourse," has released a new book that claims 2016 presidential nominee Hillary Clinton was both a "systematic enabler" of her spouse's years of cheating and was vital in helping clean up her husband's messes.
Clinton's impeachment proceedings are approaching their 20th anniversary, which will occur in December later this year. The Senate acquitted Clinton of one perjury charge and one obstruction of justice charge in February 1999. Starr has finally revealed more information about the investigation since Hillary Clinton lost to Republican Donald Trump in the 2016 presidential race, and "the Clinton era seems to be over."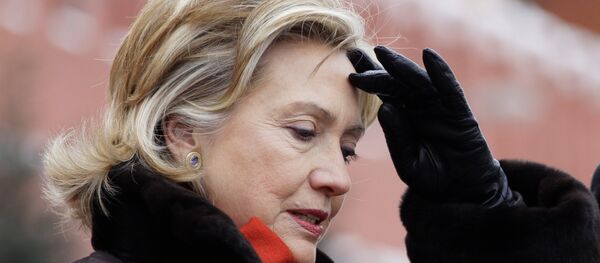 According to Starr's new memoir, "Contempt: A Memoir of the Clinton Investigation," Hillary Clinton decided to spin Bill Clinton's ruinous affairs as some crazy conservative conspiracy theory "to avert the nation's gaze from her husband's many crimes."
"I was upset over Mrs. Clinton's performance, and was even considering bringing the matter before the Washington grand jury for possible indictment on perjury," Starr writes in the memoir, released Tuesday.
While Bill Clinton was "always pleasant as he avoided answering" questions with Starr, "in the space of three hours, she [Hillary] claimed, by our count, over a hundred times that she 'did not recall' or 'did not remember,'" the attorney writes. "This suggested outright mendacity."
"To be sure, human memory is notoriously fallible, but her strained performance struck us as preposterous."
Explaining why perjury charges were never pursued against Hillary Clinton, Starr writes: "[P]roving that someone knowingly lied when they said 'I don't recall' or 'I don't remember' is extremely difficult, especially if that person is the first lady. What was clear was that Mrs. Clinton couldn't be bothered to make it appear as if she were telling the truth."
Starr's book arrives at a time when Hillary Clinton and her allies have spent the better part of two years rewriting the history of why she lost to Trump in the 2016 election.
As Sputnik reported, "Other stops on the Clinton blame train… included the ever-ominous fake news ('We did not engage in false content… we weren't in the same category as the [Republicans]'); Facebook ('If you look at Facebook, the vast majority of the news items posted were fake. They were connected to, as we now know, the 1,000 Russian agents… They were connected to the bots'); the DNC ('I inherited nothing from the Democratic Party. It was bankrupt. It was on the verge of insolvency… its data was mediocre to poor') and others."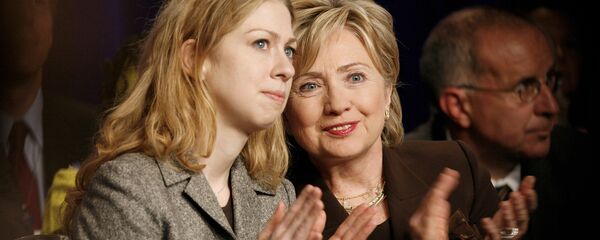 Starr's depiction of Bill Clinton paints a picture of a "flawed president who believed he was above the law."
"By the end of this book, my personal account of the legacy of Bill and Hillary Clinton — a legacy of contempt — I believe most reasonable, open-minded people will agree with me," he writes.
"Or at least they should agree with my basic proposition: that President Clinton and the first lady knowingly embarked on a continuing course of action that was contemptuous of our revered system of justice. I make this bold statement for one key reason: The basic facts are undisputed. The continuing debate is really about the conclusions that 'We the People' choose to draw from the crystal-clear record."