Saudi officials have declined to confirm the sale, which the sources claimed allegedly reflected warmer ties between Israel and Saudi Arabia.
According to Al-Khaleej, the deal, which was ostensibly mediated by the United States, stipulates further plans to clinch an agreement on full-blown military cooperation between Riyadh and the Jewish state.
READ MORE: Iran Blames Saudi Arabia for Paying Billions to US, Israel
With Riyadh rejecting allegations about bolstering its relations with Tel Aviv, Saudi Crown Prince Mohammed bin Salman recognized Israel's right to exist earlier this year.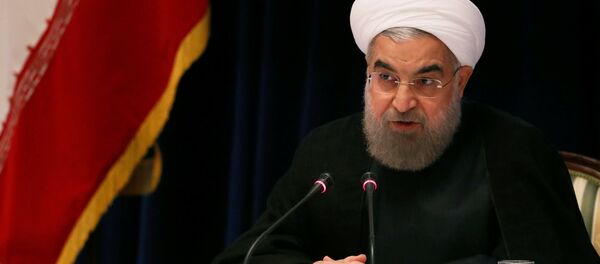 20 November 2017, 16:40 GMT
In a separate development, the Israeli newspaper Maariv reported in June that Salman and Israel's Prime Minister Benjamin Netanyahu had held secret talks in the Jordanian capital Amman.
In November 2017, Netanyahu admitted that despite having no diplomatic relations with Riyadh, Tel Aviv had developed "contacts" with Saudi Arabia, which he said "have been kept in general secret."