Quartermaster 3rd Class of the US Navy Kenneth Olaya was charged with trying to solicit a child between the ages of 12 and 16 on January 18 near Manama, the capital of Bahrain. Olaya is also accused of attempting to commit sexual acts with someone other than a spouse in exchange for money several times in Bahrain between March and December 2017.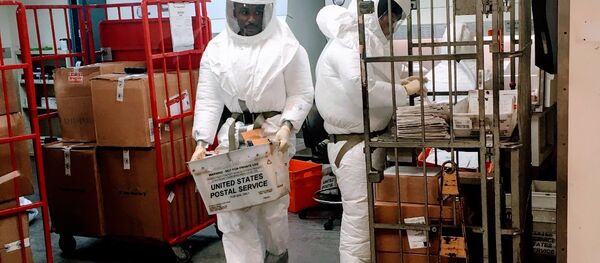 3 October 2018, 14:17 GMT
According to Lt. Tim Pietrack, a spokesperson for the Navy Region Europe, Africa and Southwest Asia, an arraignment is currently being scheduled for Olaya. A trial date, however, has not yet been established.
Olaya's personnel records reveal that he has been a member of the Navy for five years and has a Good Conduct Medal and a Navy/Marine Corps Achievement Medal, military.com reported Tuesday.
Olaya is one of at least five petty officers to be charged with sex crimes in Bahrain around the same time period. A lieutenant commander is also being investigated, Navy Times reported in August.
Earlier this year, the US State Department stated that an increasing number of migrant workers and unskilled laborers in Bahrain are being forced into sex trafficking.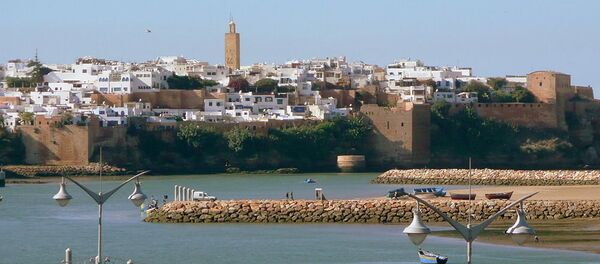 25 September 2018, 18:55 GMT
According to Cmdr. Josh Frey, a spokesperson for Navy Forces Central Command, the Navy has implemented an awareness program regarding human trafficking for sailors being deployed to Bahrain.
"The goal of this campaign is to raise awareness of this issue, reinforce Navy core values and promote bystander intervention by encouraging sailors to speak up when wrongdoing or destructive behaviors are occurring," Frey said, according to military.com.
"The campaign also includes ongoing law enforcement and investigative measures to identify and appropriately address any further activity discovered," Frey added.