"We talked with the Syrian Minister of Energy about the cooperation in the energy sector…. We agreed to move faster in the implementation of these projects. Our Syrian partners are now solving the issue of financing these projects," Novak told reporters.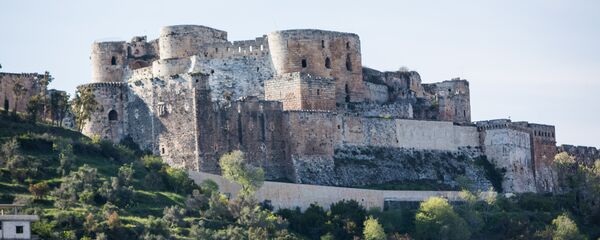 10 September 2018, 03:17 GMT
The official added that Russia and Syria had signed two road maps on energy cooperation earlier this year. One of them envisions electricity projects, and the other is related to oil and gas industry, including the parties' joint work on restoring production facilities, refineries and underground reservoirs.
The two countries will cooperate on the energy sector as stipulated in these road maps, Novak said.