"During the integration, Raytheon technicians worked side-by-side with soldiers and Marines on operational launchers to ensure proper fit and functionality," the release said.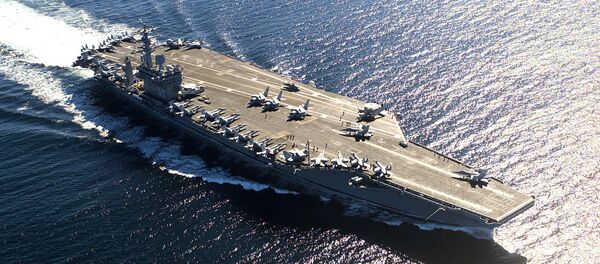 1 October 2018, 19:06 GMT
As the next-generation surface-to-surface weapon, the Deep Strike missile can hit fixed land targets up to 300 miles away, the release said.
Raytheon noted that the Deep Strike missile, also known as the Precision Strike Missile, or PrSM, was integrated into the Army's M142 HIMARS [High Mobility Artillery Rocket System] and M270 MLRS [Multiple Launch Rocket System] launchers.