Russian aircraft had been scrambled eight times to prevent foreign jets from crossing the Russian border, the outlet added.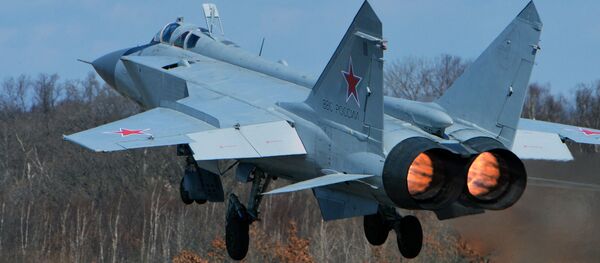 5 October 2018, 00:06 GMT
Various military equipment, including Shturm-S anti-tank missiles, KamAZ-5350 military vehicles and Msta-SM self-propelled howitzers had been commissioned to the Russian Armed Forces, the outlet pointed out.
Previously, Krasnaya Zvezda published an infographic showing that twenty-one foreign jets have been spotted carrying out intelligence activities next to the Russian border in early October.