China's Bank of Kunlun, Beijing's key throughway for trade with Iran, has reportedly decided it will stop processing transactions with Tehran as US sanctions on Iran come into force.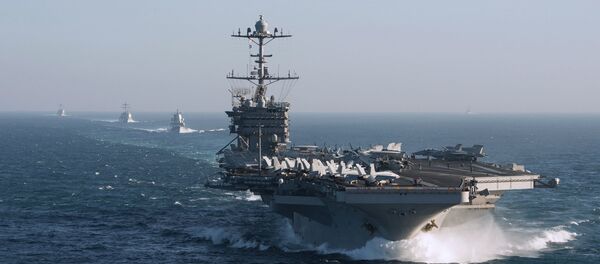 25 October 2018, 05:35 GMT
Four unnamed sources who deal with the bank regularly told Reuters that the bank verbally informed them it will stop processing yuan-denominated Iranian payments starting November 1, three days before US-imposed sanctions against the Islamic Republic are set to kick in.
"A Kunlun account manager told us payments from Iran made after that date will be rejected and returned," one source is quoted as saying.
"Whether and when to resume the services depends on the international situation after the sanctions start," another source said, citing a WeChat message from her trade agent recounting what she had heard from Kunlun.
The sources also said the bank suspended euro-denominated payments from Iran earlier in August.
However, there is no official response from the bank, or from its parent organization, the China National Petroleum Corporation (CNPC).
Beijing is a top buyer of Iranian oil, purchasing $1.5 billion worth of it every month, Reuters reports. Most of this trade goes through a single bank — the Bank of Kunlun. However, sources in the oil industry disclosed that Chinese oil refineries have been reducing oil purchases from Tehran to comply with upcoming US sanctions.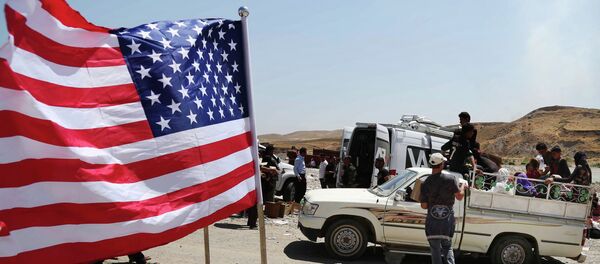 23 October 2018, 11:52 GMT
China is also a signatory of the Joint Comprehensive Plan of Action (JCPOA), the international Iranian nuclear deal of 2015. When US President Donald Trump announced the US' unilateral exit from the treaty in May 2018, China pledged to maintain its commitments under the treaty despite the reinstatement of Washington sanctions, saying it opposes any unilateral sanctions and defending its trade ties with Iran.
The European signatories to the deal have also pledged to keep the agreement alive, announcing the creation of a payment mechanism to let companies to bypass US sanctions as they do business with Iran.