Among the names added to the list is also Maj. Gen. Qassem Soleimani, the commander of the Quds Force, an IRGC special forces unit.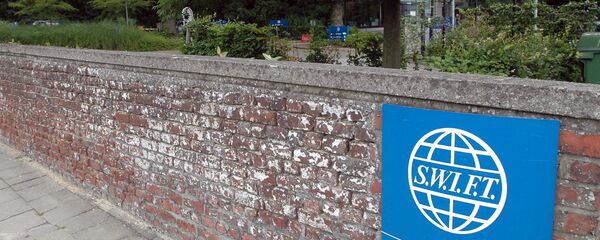 21 October 2018, 18:39 GMT
The designation entails the freeze of all IRGC's assets and properties and ban on any transactions with the organization and its representatives, the media outlet clarified.
The decision was made by the two nations as part of their collective action as members of the Treasury and the Terrorist Financing Targeting Center, co-founded by Riyadh and Washington back in 2017.
Earlier on Tuesday, The US nd its Gulf Arab allies have imposed sanctions on eight individuals linked to the Taliban in Afghanistan, including two officers of Iran's Revolutionary Guard Corps. In particular, the sanctions target Mohammad Ebrahim Owhadi (also known as Jalal Vahedi) and Esmail Razavi, the US Treasury Department said in a press release, adding that the two men are members of the IRGC's elite Quds Force.
READ MORE: Iran's IRGC to Saudis, UAE: 'You're Not Invincible, Don't Cross Our Red Lines'
In July, Qassem Soleimani responded to threats that US President Donald Trump aimed at Iranian leader Hassan Rouhani, warning that if the United States were to start a war against Iran, the latter would be the first to end it.