"The fact is that the banks are so terrified of the sanctions that they don't want to do anything with Iran, so it means that there is a strong risk that in a few months there will be shortages," Araud said on Monday.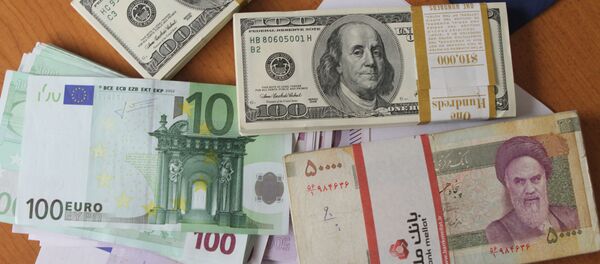 22 October 2018, 23:32 GMT
One option, Araund suggested, would be for the United States to authorize one Iranian bank to act as an agent to engage with European banks on transferring funds that would be needed to pay for imports of items that are exempted from US sanctions.
US sanctions that are being re-imposed on March 4 following Washington's withdrawal from a nuclear deal, not only target Iran, but any financial institution outside of Iran that facilitates trade with the Islamic Republic, even for items not covered by sanctions.