Sputnik: We've heard today that certain MPs have called for Brexit to be postponed following allegations regarding the leave campaign's financing?
Should this be considered or is this just another ploy by the remain campaign to sabotage Brexit?
David Kurten: It's obviously another ploy. The people who lost the referendum were desperate to overturn it and they've been throwing obstacle after obstacle in the way of implementing the democratic will of the British people for Brexit.
This is just another day, another obstacle that they are trying to throw in the way. A few weeks ago one of the people on the electoral commission had to leave it because of various things that they'd done, most people on the electoral commission supported staying in the European Union, so really this is just a bit of noise; we've got to get on and deliver Brexit, it's got to happen, the people have decided and the MPs are just being a bit silly and they've got no real, proper argument against the will of the people.
It's project fear, which is well known.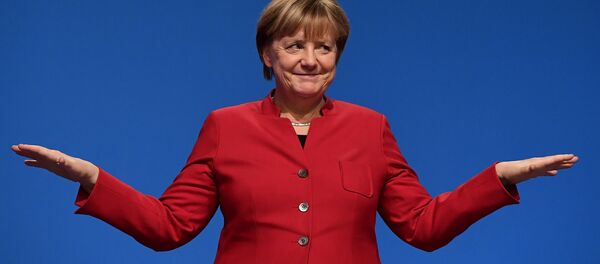 2 November 2018, 21:53 GMT
READ MORE: UK, Ireland Indicate a Brexit Deal on Northern Irish Backstop Is Close — Reports
You get all of these kinds of things which were said before the campaign; George Osbourne said that tax bills would go up by four and a half thousand pounds per family if you vote to leave. We had David Cameron saying that the Calais jungle, which no longer exists, was going to move to Kent; we had Nick Clegg saying that three million jobs were going to be lost.
When Nigel Farage warned that the EU wanted to take control of our armed forces and create a European army, Nick Clegg said this is a dangerous fantasy, but here we are in 2018 and we see that the EU is creating its own defence architecture and they want to subsume the British military into that, Brexit or not.
So much of what people said on the remain side was false, and they are continuing to say things which are false to stir up fear. This is really not very good, it's not very intellectual and really; they just need to respect democracy.
Sputnik: Is a no deal Brexit now inevitable and would it be as bad as people say it is?
David Kurten: It would be a very good thing. When we say no deal, we really mean coming out on World Trade Organisation terms, that's already a global framework which we can plug into. We can take back our seat on the WTO and we will trade with European countries under these rules; we already have that global deal in place if you like.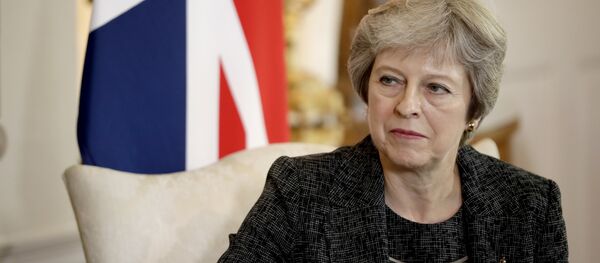 2 November 2018, 16:28 GMT
That would be fine for us as the UK. We import more from the EU than we export, so in terms of tariffs; EU countries will be paying more, so it wouldn't hurt the UK but it would hurt German car manufacturers, French farmers, Italian designers and so on.
We have more to gain from a no deal and the EU doesn't. If their sensible, we can sit down around the table and we can agree to have a Canada style free trade deal in goods, services and capital which will be mutually beneficial and tariff free for both the UK and EU. That would be the best deal that we could make, but if we don't get that and have a no deal on WTO terms, that is going to be good for Britain and far better for Britain than staying in the EU on Chequers terms.
The views expressed in this article are those of the speaker, and do not necessarily reflect those of Sputnik.