US State Secretary Mike Pompeo granted an exception to some US sanctions against Iran, State Department spokesman announced Tuesday. In particular, the exception will allow the development of Iran's Chabahar port to advance Afghanistan's economic development, the spokesman explained.
According to the State Department, the exceptions will also permit the construction of a railway from the port for Afghanistan's use and for shipments of non-sanctionable goods, such as food and medicine, to the war-torn country.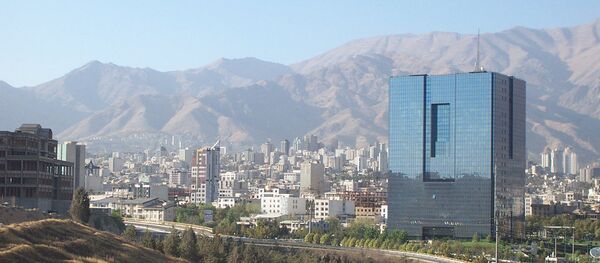 6 November 2018, 14:18 GMT
The announcement was made just a day after the US has re-imposed the second package of sanctions against Iran following President Trump's exit from the Iran nuclear deal. The punitive measures target Iran's energy, banking and sea-based transport sectors, and threaten so-called secondary sanctions against foreign companies and countries doing business with the country.