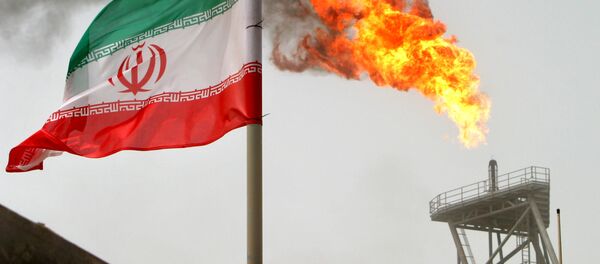 7 November 2018, 06:28 GMT
The statement comes days after the US fully reinstated sanctions against Iran, including measures that curb Tehran's oil industry. At the same time, the United States temporarily exempted eight nations — China, Greece, India, Italy, Japan, South Korea, Taiwan and Turkey — from the sanctions on importing oil from Iran.
In May, US President Donald Trump announced that the United States would withdraw from the Iran nuclear agreement, officially known as the Joint Comprehensive Plan of Action, and reimpose sanctions against Tehran that were previously lifted under the accord, including secondary restrictions.
The first round of the US sanctions was reimposed in August, while the second round, targeting over 700 Iranian individuals, entities, banks, aircraft and vessels, came into force this week.