Rafael Correa, who currently resides in Belgium, asked Brussels to grant him asylum after an Ecuadiorian judge ruled that he and ex-chief of Ecuador's National Intelligence Directorate Pablo Romero should stand trial in the high-profile case of kidnapping of Fernando Balda, former lawmaker and Correa's political opponent.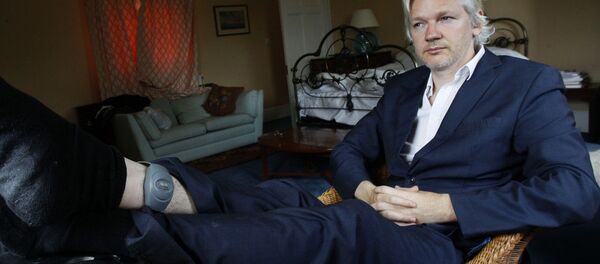 29 October 2018, 17:25 GMT
Balda was briefly kidnapped in Bogota where he fled after the Ecuadorian authorities accused him of being involved in the 2010 failed coup against Correa.
The Ecuadorian prosecutors charged Correa with involvement in the abduction of Balda in late September.
The ex-president has repeatedly denied the charges, describing the latest court ruling as farce.