A draft report on arms exports, which will be tabled at the European Parliament's plenary session in Strasbourg later this week, suggests launching an investigation into how EU-made weapons end up in the possession of terrorists in the Middle East.
READ MORE: European Parliament Seeks to Boost Battle Forces
One provision of the document, presented by German MEP Sabine Lösing, says that the European Parliament is "shocked at the amount of EU-made weapons and ammunition found in the hands of Daesh* in Syria and Iraq."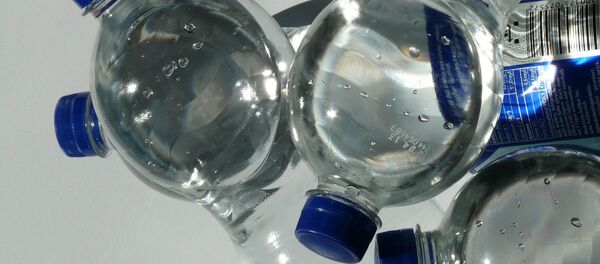 10 October 2018, 21:20 GMT
The same draft highlights that some EU member-states, including Bulgaria and Romania, have failed to apply the Common Position in relation to weapons' retransfers, which contravenes end-user certificates.
The document further proposes making it obligatory for EU member-states to "deny an export licence if there is a clear risk that the military technology or equipment to be exported might be diverted."
The European Parliament "calls on all Member States to refuse similar transfers in the future, notably to the US and Saudi Arabia," the draft reads.
READ MORE: European Parliament Discusses Journalist Jamal Khashoggi Murder
Syrian media have on multiple occasions reported that the country's army had discovered large stocks of arms, ammunition, vehicles and other military equipment, made in the US, Europe and Israel, while conducting mop-up operations in regions liberated from terrorists.
*Daesh, also known as ISIS/IS/ISIL, is a terrorist group banned in Russia and many other countries.