"The Department's deficiencies in the design or operation of internal controls over financial reporting include ineffective processes and controls over the posting of transactions to the general ledger and reconciling with the Department of the Treasury; ineffective processes and controls over compiling financial statements, reconciling data and supporting entries (including journal vouchers); and ineffective processes and controls over accounting for, valuing, and supporting property, plant and equipment," the Agency Financial Report said.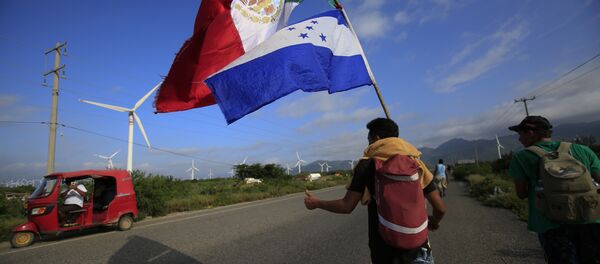 3 November 2018, 20:14 GMT
The audit, conducted by the Defence Department Inspector General and the Independent Audit, identified 20 areas of material weaknesses in the agency's financial statement reporting. They include financial management systems and information technology, financial statements compilation, government property in possession of contractors and other.
The auditors issued a "Disclaimer of Opinion" to reporting entities within the Defense Department, saying they were unable to obtain sufficient appropriate evidence to provide a basis for an audit opinion as the basic financial statements may contain undetected misstatements that are both material and pervasive.
READ MORE: Pentagon Fails Audit as Official Admits 'We Never Thought We Were Going to Pass'
It is noteworthy that only five out of more than 50 Defence Department reporting entities received a passing grade, with the rest receiving disclaimers and modified opinions given the existence of financial reporting errors, inventory discrepancies and IT systems' security issues.
The Defence Department stressed in the Agency Financial Report that its financial performance is summarized in Figure 13, which represents the Department's condensed financial position, results of operations and budgetary resources as well as includes comparisons of financial balances from the current year to the prior year.
"Though the Department has received a Disclaimer of Opinion on its financial statements, audit remediation efforts will continue to improve the Department's financial information," the report indicated.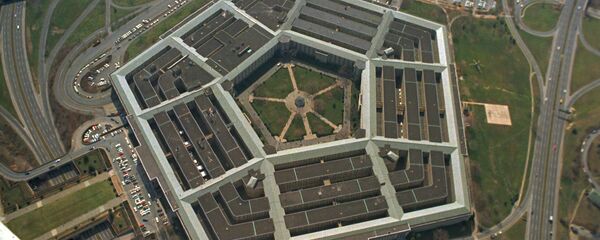 16 November 2018, 10:53 GMT
The auditors had also pointed out that the Defence Department's financial management systems do not fully conform to the requirements of the Federal Managers Financial Integrity Act of 1982 (FMFIA).
In addition, the Defence Department said in the report that it remains "committed to significant and measurable improvements in its ability to provide reliable, timely and useful financial and managerial information to support management decisions."
It added it concurs with the Inspector General's conclusions and will focus on implementing the necessary corrective actions to address each of the material weaknesses, including in the areas of acquisition, contract administration, resource management, cybersecurity and other.
The report comes after US Deputy Secretary of Defence Patrick Shanahan acknowledged on Thursday that the Defence Department failed its first-ever comprehensive audit and pointed out to the need to establish the greater financial discipline of the $2.7 trillion dollar agency.